YOUR MEAT SOURCING PARTNER
Quality BRC-certified fresh and frozen meat for the wholesale, manufacturing, and retail sectors.
Sourcing and supplying quality meat and meat products has been the cornerstone of Townview's business since 1999. With a growing customer and supplier base in over 35 countries, we can source and pack to almost any specification, including premium produce for foodservice, quality inputs for large-scale food production, or pristine cuts for retail shelves.
Leveraging strong ties with some of the UK and Ireland's largest beef producers and a strong international network, our stringent AA-grade BRC, RSPCA-Assured, British Red Tractor, and Soil Association quality certifications ensure the quality, safety, and reliability you need every time.
Quality-assured
We guarantee that our products are of the highest quality and safety standards possible. Our suppliers must meet BRC, EEC and ISO approval as a minimum.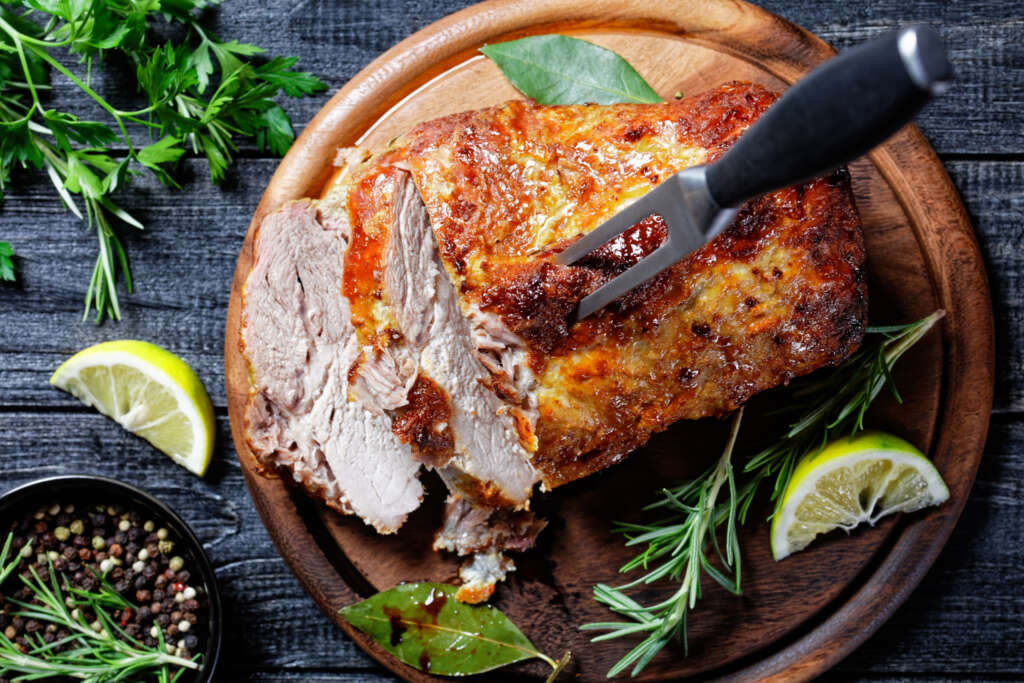 Fully traceable
All Townview meat products are traceable back to the farm and sourced exclusively from verified, accredited, and established local and international partners.
Cost-effective
Our product expertise, supply chain optimisation, and investment focus ensure Townview remains a cost-effective supply partner, year in, and year out.
Customer-centric
Seamless customer service and exceptional sourcing capability make Townview a 'hassle-free' meat supply partner.
Market savvy
Our team is skilled at monitoring first-hand market information and commodity market activity affecting prices for meat, energy, packaging and logistics.
Trend aware
We continually focus on the latest meat product innovations, diligently sourcing products to capitalise on unlocked opportunities worldwide.
Subscribe for meat news and insights
Become a supplier or customer
You may also be interested in